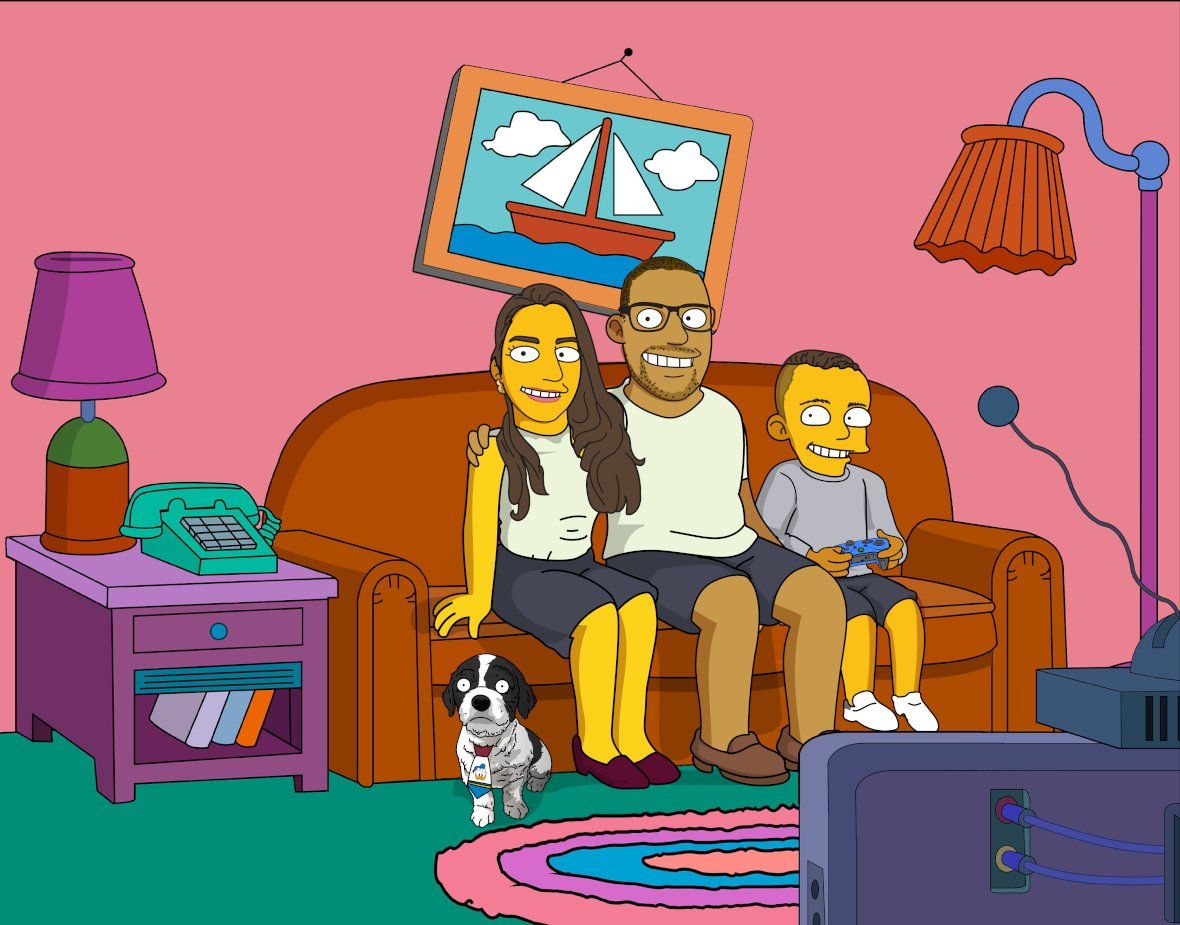 William Sena here; I'm a software engineer, a husband, a father, and a hobby baker. I work for a marketplace company as an IT specialist. I made this blog to follow my purpose, sharing my content and opinion.
My dad is an expert in computers. My first computer experience began with my PC 486, which ran Windows 3.11, then he introduced me to Linux using CD Distributions like Conectiva, Mandrake, Red Hat, Slackware, and Kurumin.
Having this knowledge, I took programming language, JavaScript, and ASP courses. Later, I worked with frameworks and languages including Angular/React/Vue, Delphi, C#, Python, Node.js, and now Elixir and Rails.
I appreciate you reading about myself! I'm hoping this blog might provide you with some information. If you like this site 👍, please consider sharing it, leaving a comment.
Contacts
If you truly like my work and want to buy me a coffee, here is the way to do it.
My website stack
This website is built on Ghost, and static data is generated by the plugin ghost-static-site-generator; static files are served by Netlify using Cloudflare powers to deliver any static file to the world. Dawn was used as the theme, and I made a few front-end changes.
Views are tracked using Google Analytics, Google Tag Manager and Tiny Analytics, and comments are handled using Disqus.
To run projects locally, I use Podman containers. I began with Docker but switched to Podman to learn more about it, plus I enjoy the idea of having rootless containers. Prism.js is the most comprehensive plugin for highlighting codes. In brief, the stack is used.
The most essential part is that everything is Open Source or Free-tier, which means you should not invest money 💰 unless you want to have your own custom domain, which costs 🇺🇸 $12 (🇧🇷 R$ 50,00) 💵 per year, and if you don't, you may utilize free domains like github.io.
Okay, I hope this information helps you create your personal blog and share your expertise with the rest of the world 😀.